Shopping Cart
Your Cart is Empty
There was an error with PayPal
Click here to try again
Thank you for your business!
You should be receiving an order confirmation from Paypal shortly.
Exit Shopping Cart
| | |
| --- | --- |
| Posted on January 18, 2018 at 1:55 PM | |
Introduction to Bates Carpentry And Building Services Ltd
At the age of 17 I didn't have any Idea what I wanted to do with my life. My mother suggested I ask my Father for an apprenticeship which I wasn't sure about at the time, but now I'm glad I made the decision to work for him and learn a new skill. Although carpentry wasn't something I allways wanted to do, I have grown to really enjoy it. I started my Carpentry and Joinery course in September 2002 at the City of Bristol College, Brunel Centre and completed my level 3 NVQ in Carpentry and Joinery in 2005. 
When I finished my course I went to work for an agency doing all sorts of work around Bristol. My first big site was the UWE Frenchay campus. I worked for a kitchen and bedroom fiting company for a few months before moving on to work for a carpentry comany on the Salvation Army building at the bottom of the M32. Everything I was doing on these sites was new to me as I started to see the difference between working domestically and commercially. The two are so very different in almost every way. 
I worked for them for about 6  months before I left to work for an agency again because the rate of pay was much better! I've worked on many site including schools, colleges, hospitals, shops and offices gaining a wide range of knowledge. I had worked accross the country from London to Glasgow doing a range of carpentry jobs but the most interesting had to be when I worked for Squirrel Design. A conpany that specialised in building tree houses. It was very interesting and exciting to build tree houses as it was so vastly different to any other work I had done! Here are some pictures. My favourite JOb was to shingle the roofs which were Cedar wood shingles. I think you'll agree, they look great!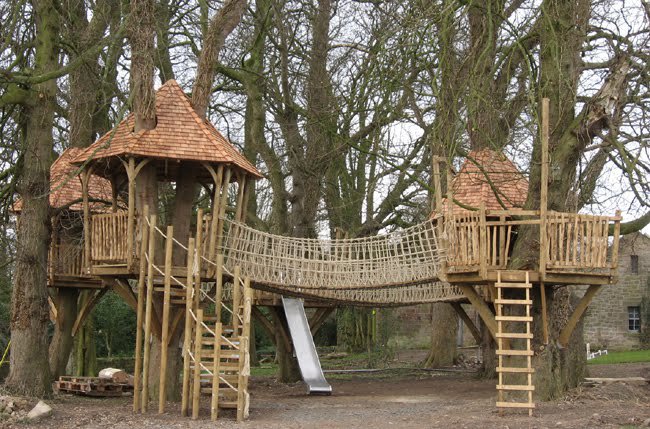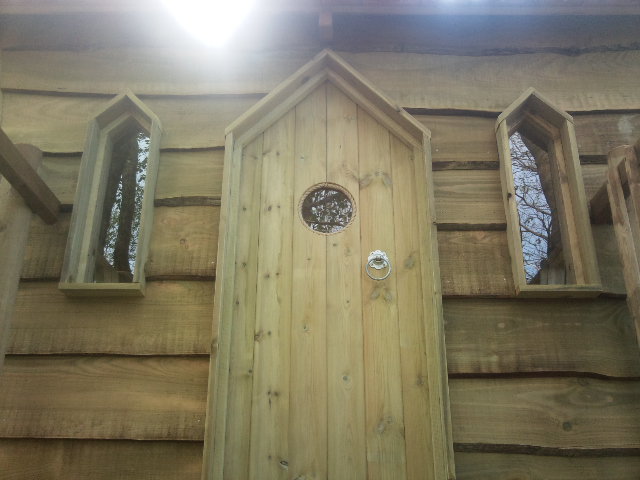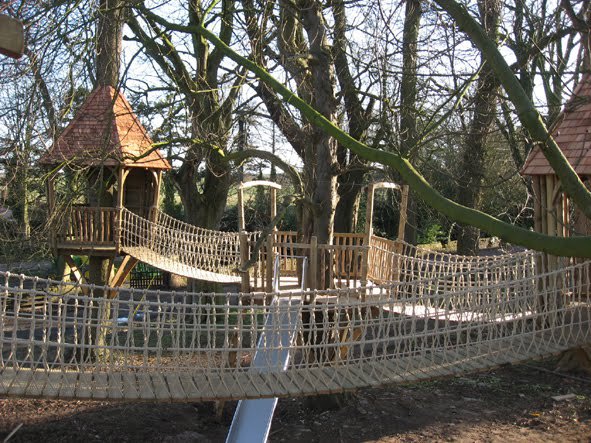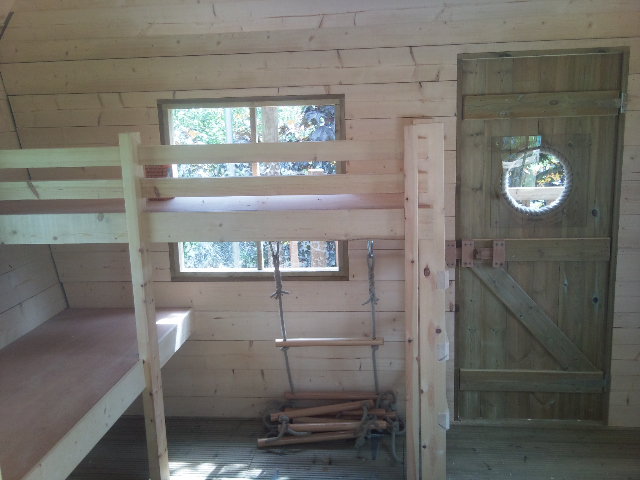 one of the biggest sites I worked on was Cabot Circus in Bristol. That was very interesting watching everythingbeing built including what I built myself. I worked with a company whos job was to fit all the hardwood claddoing aroung the site. You can see my woodwork hanging from the food court on the top floor of Cabot Circus. 
After working on on Cabot circus I went onto work for a company who were turning the old Brunel College I had completed my carpentry course at and turning it into flats. It was a strange feeling working where I had gained my qualification and sad to see it be transformed into something different as I had so many frond memories of being there on the course with the friends I had made.
Then, in 2008 the recession hit and things started to go downhill from there. The construction industry hit rock bottom. Work was scarce and rates were terrible. I worked for five different agencies and just about kept myself busy. I then started working for 21st Century Building Services working on Priory care homes and Monsoon clothes shops. Working nights in the clothes shop was hard work and usually 14 hour night shifts. I really enjoyed working with the team at 21st, they had a great bunch of guys and it was always a good laugh on site. 
After a couple years on for 21st I started to work on off with my father again. He signed up to www.mybuilder.com and started to get busy as he had a glowing reputation on the site. The more I worked for him the busier he got, so after working for him on and off for about a year we decided to work together ful time again. And things haven't stopped since! We had doubled our turnover year on year since we started working together and had to be vat registered so we started Bates Carpentry and Building Services Ltd in December 2015. Less than a year later we not only had an offer to buyt the business but also got offered  a million pound contract to build 9 apartments. Unfortunately we had to decline as we were way too small a company at that time, It was nice however to be considered for the opportunity. 
And less than a year afetr that we got asked to work on a TV show called Ugly House To Lovely House on Channel 4 with George Clark. The architect Laura Clark of Lamp Architects called me to ask if we would help them out as they had been let down buy another builder. We met with Laura and the clients and agreed to do the project. I didn't realise how many ups and downs there would be doing a show like this as we went in not knowing abnything about working within a TV show. It was very interesting and a real challenge to work to such tight time constraints. When it was done we were all very pleased! ere are some pictures of the build.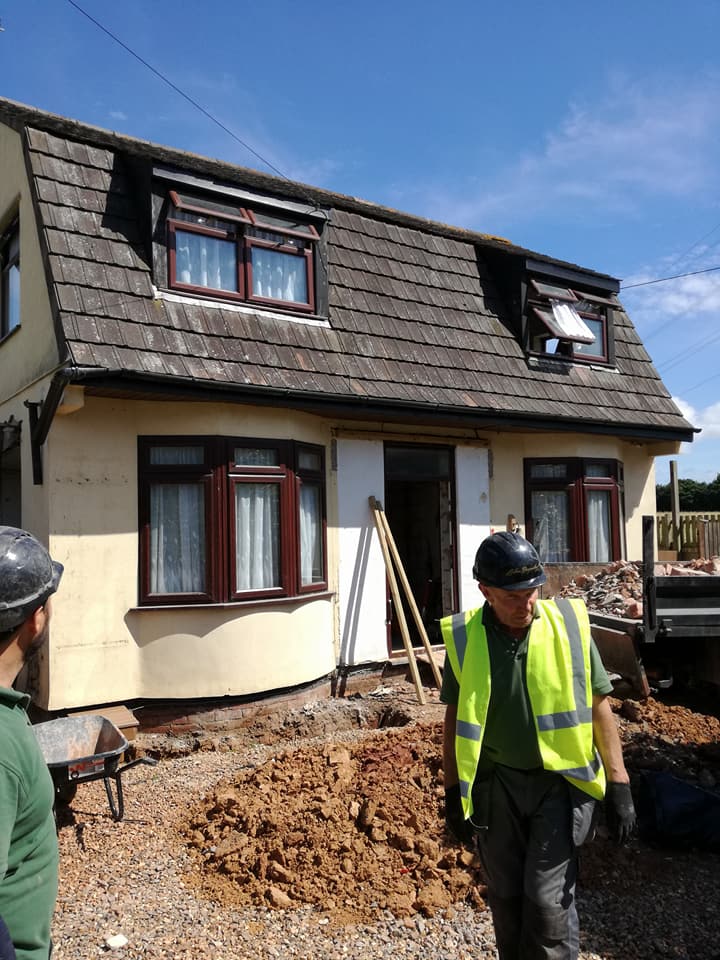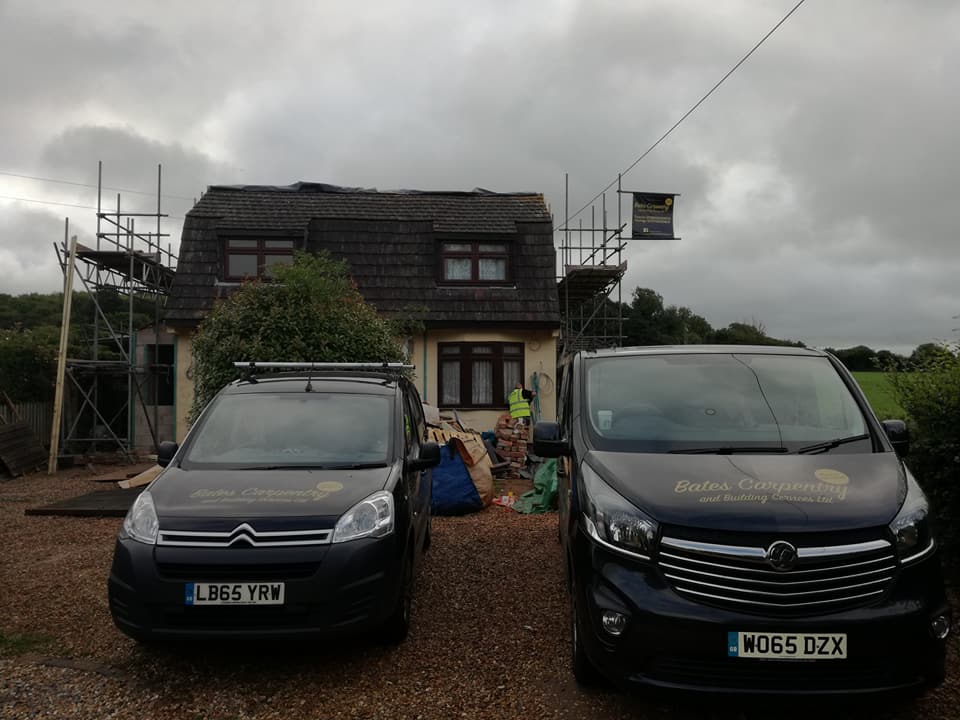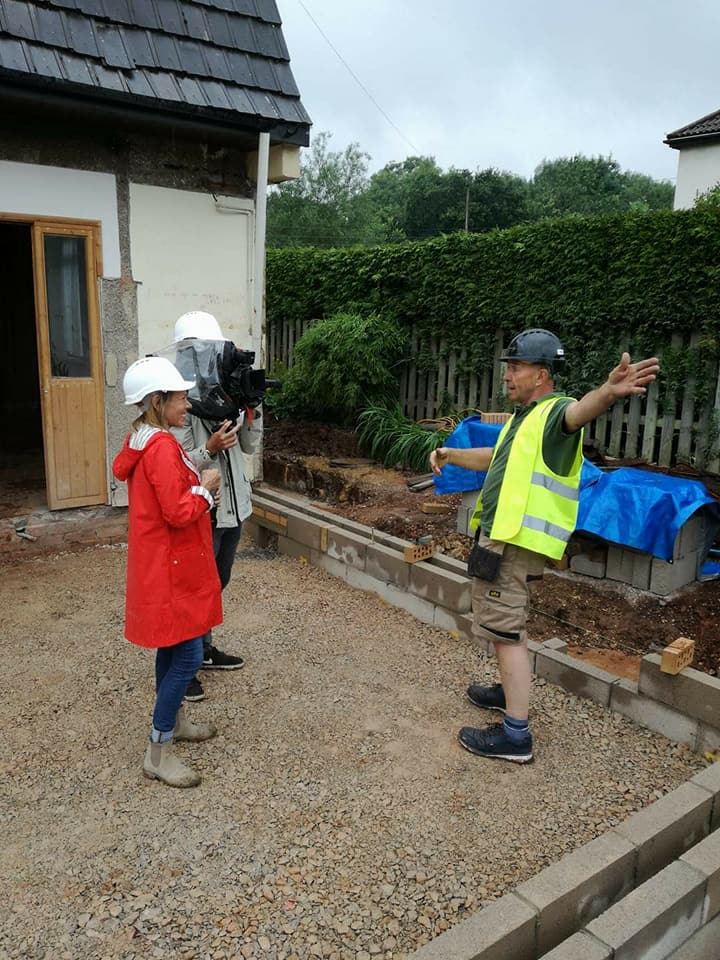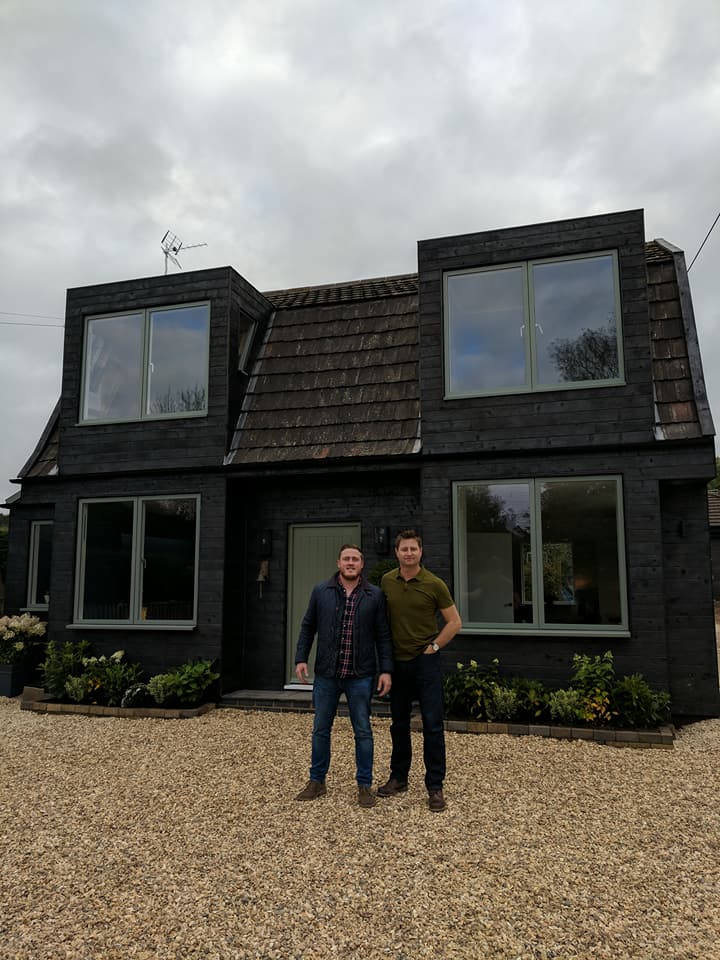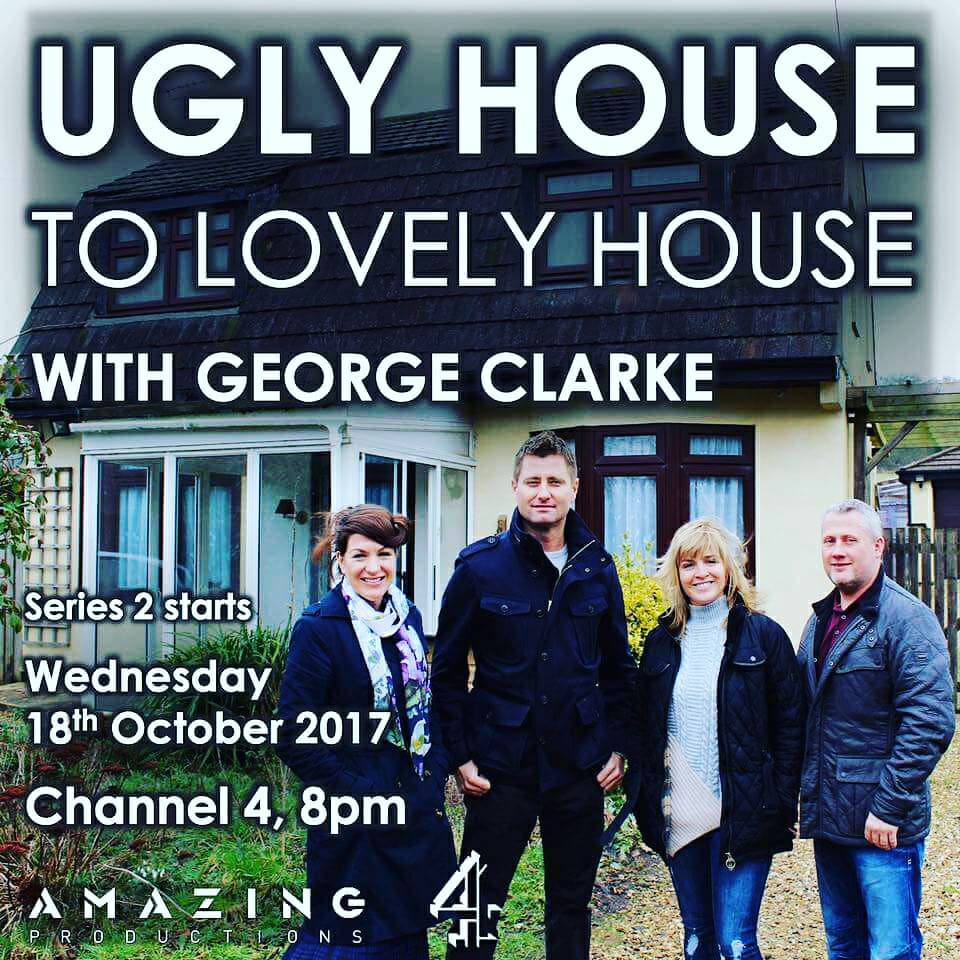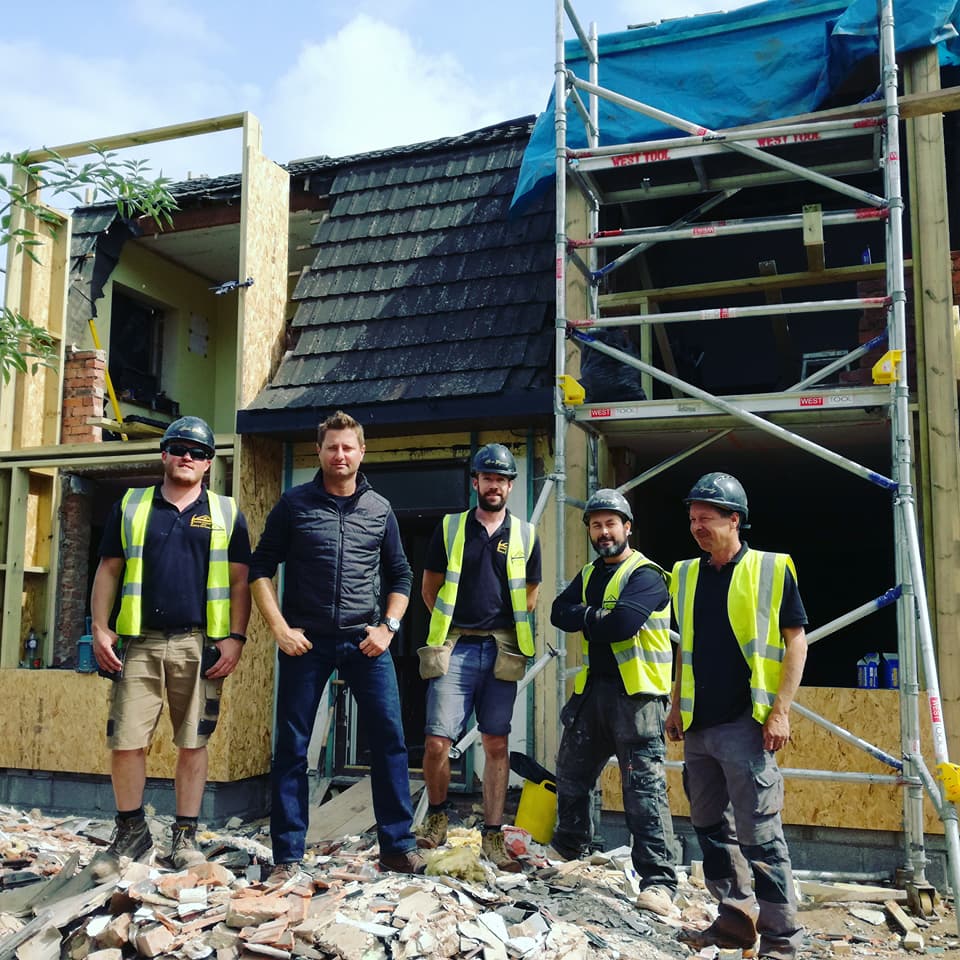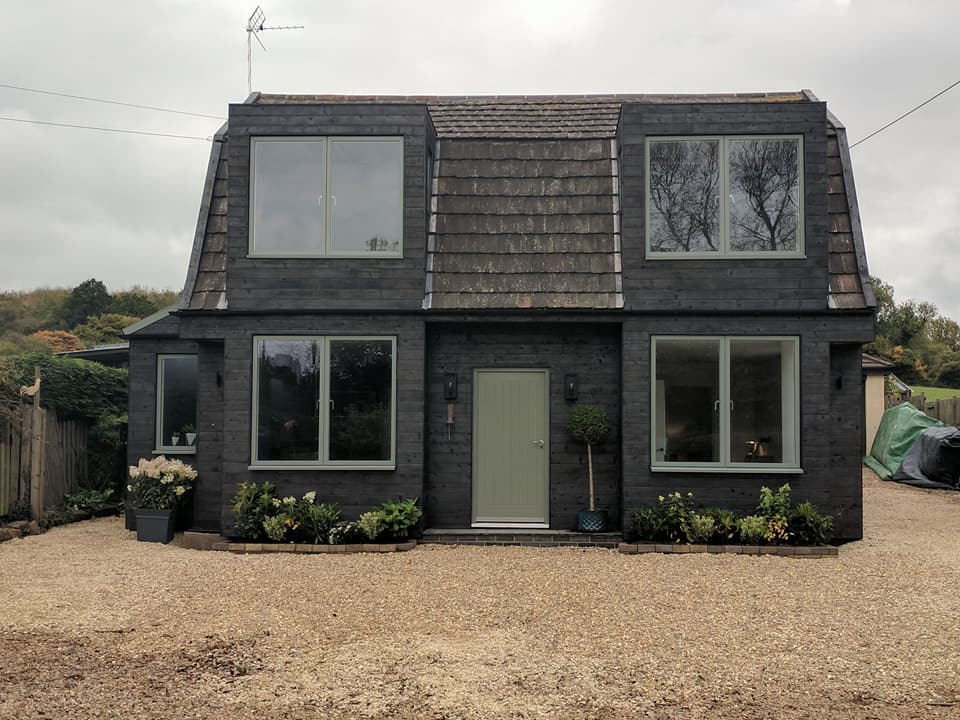 We were very proud to have finsihed the project and we have learnt a lot from the whole experience. This wasn't the only TV appearance we had in 2017. We also appeared on MyBuilders TV advert as one of three selected tradesmen for the advert. 2017 has been very humbling for us and we endeavour to better ourselves and our services in 2018.




George Bates

Director

Bates Carpentry and Building Serices Ltd




Categories: None

0

/